Sharing 2 German learning resources for those who had mastered English.
Pimsleur German
Learn to Speak German – Don't Just Study it.
With Pimsleur, you don't just study a new language, you learn to speak a new language. You learn to communicate in the language. You don't learn rules, vocabulary lists or grammar out of context. You acquire your new language by listening, mimicking and answering questions — the same way you mastered your native language as a child.
Because learning a new language is not about how many words you know, how many grammar rules you've learned, or how many catch phrases you're able to memorize. It's about understanding what you hear, and responding easily and naturally.
It's about helping your brain do what it's designed to do. And with the help of the scientifically-proven Pimsleur Method, you too can speak German in just 30 Days.
Download here: part 01, part 02, part 03
Bonus: German Plus, Instant Conversation German
Teach Yourself German
Complete language confidence without stepping into a classroom.
With Teach Yourself German Complete Course, you can learn the language from the comfort of your own home, at your own pace. This fully revised and updated course introduces you to practical themes, such as making travel arrangements, meeting someone new, shopping, and other every day activities. Includes two 75-minute audio CDs with listening and speaking exercises. (from Amazon)
Link download: Teach yourself German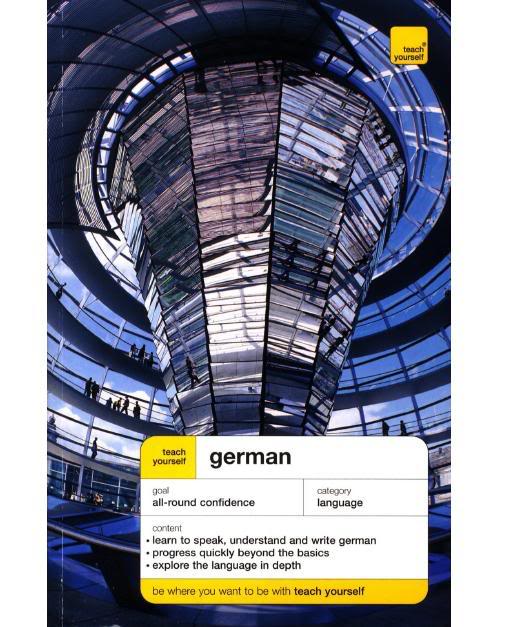 Have fun.