My lifelong goal is becoming a polyglot, so I have read a lot of books to find out the way to accomplish it gradually. I consider it as a never-ending adventure. Here is my book collection about this subject. All of the books are written in English, thus you need to reach a certain level of English to understand all of the contents (maybe intermediate level or above).
The reasons which drive me to pursue this goal are:
"A man who knows two languages is worth two men."  ‒ French Proverb
"You live a new life for every new language you speak.  If you know only one language, you live only once." ‒ Czech proverb
If you actually having the same interest as me, you may find these books as a valuable resource. You can find many learning language tips, methods and inspirational stories about the processes of acquiring languages. The authors, polyglots or hyper-polyglots will also share with you the joyfulness and great benefits when you can master more languages.
Please find more information yourself about the books which you are interested in. You can download each book by clicking on its title and review it directly then. Here they are:
1. 5 steps to speak a language of Hung Q.Pham.
2. The language hacking guide of Benny Lewis
3. The way of the linguist – A language learning odyssey of Steve Kaufman
5. The Complete Guide to Foreign Language Immersion

8. The future of learning – The Michael Thomas method
9. Learning to speak a second language 

11. Polyglot – How I learn languages
12. Fluent Forever – How to Learn Any Language Fast and Never Forget It of Gabriel Wyner
13. Cách học tiếng Anh thần kỳ of Doremon: this is a pretty useful Vietnamese book about studying English.
14. Bí quyết chinh phục tiếng Anh từ con số 0: another Vietnamese book, which presents the Crazy English methodology of Li Yang. Crazy English is a famous English learning method in China. Its core principles are learning by heart and shouting out loud along with using gestures and emotions combined together.
15. Để trở thành người đa ngôn ngữ – Hồ Thu Hương.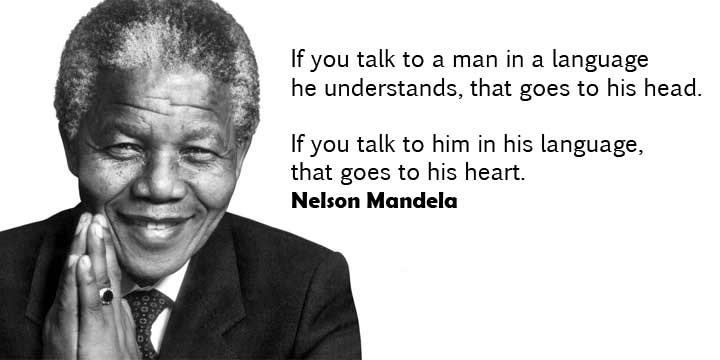 Chúc tiến bộ.