From allsetlearning.com and some other websites.
In order to properly measure and track study progress, AllSet Learning has developed lists of grammar points, organized by level. If you're not sure where your grammar knowledge stands, take a look at one of these levels, and if you can find one where you know MOST of the grammar points already, work through the rest until you're totally confident with the whole list, and then move on to the next level.
AllSet Learning's grammar point lists, by Level
Other resources:
MVS Mandarin
Gateway to Chinese
Ebook Modern Mandarin Chinese Grammar
"Modern Mandarin Chinese Grammar is an innovative reference guide to Mandarin Chinese, combining traditional and function-based grammar in a single volume.
Divided into two sections closely linked by extensive cross-references, it covers:
traditional grammatical categories such as phrase order, nouns, verbs and specifiers
language functions and notions such as communication strategies, giving and seeking information, expressing apologies, regrets and sympathies.
With all grammar points and functions richly illustrated with examples, and a strong emphasis on contemporary usage, the main features of this Grammar include examples in simplified characters, traditional characters, and romanization (Pinyin) as well as an emphasis on areas of particular difficulty for learners of Mandarin Chinese." – Amazon review.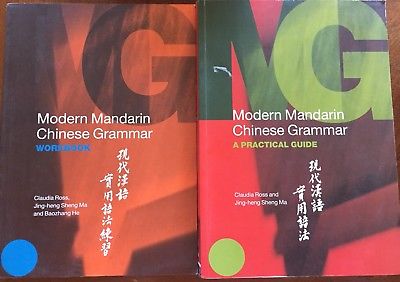 Chúc tiến bộ.