VOCAL WARM UP EXERCISES
Research of Nhut. These exercises and tips are used for Public Speaking course and for those who really want to improve their voices.
Group 01: Warm up the organs of speech
Breathing 1-4-2 two times then 4-16-8 three times
Stretching and Yawning
Jelly limbs – 20 seconds
Head rotation and rolls – 20 seconds
Breath and exhale in 5 times – do it 4 times
Drinking straw (breath in and blow out) – 2 times
Breath and exhale many short times (connecting breath)
Silent laugh – 10 seconds
Chewing apple – 10 seconds
Lips vibrating – 10 seconds
Lips ba ba ba – 10 seconds
Tongue rolling – 10 seconds
Group 02: Warm up your voice
Wow wow wow after a deep breath – two times
La la la tongue after a deep breath – one time
Low humming
Q-E-Q-A
Wee-ahh
Speak fast
Bah dah gah  Pah dah gah – (A)
Boh doh goh   Poh doh goh – (Ô)
Boo doo goo   Poo doo goo – (U)
Bee dee gee     Pee dee gee  – (I)
Bay day gay   Pay day gay – (ÂY)
Mah Nah Lah   Thah Vah Zah
Moh Noh Loh   Thoh Voh Zoh
Moo Noo Loo   Thoo Voo Zoo
Mee Nee Lee     Thee Vee Zee
May Nay Lay   Thay Vay Zay
Group 03: Warm up your speech
1. Read out loud Jack and Jill with a pencil in your mouth
"Jack and Jill went up the hill
To fetch a pail of water
Jack fell down and broke his crown,
And Jill came tumbling after."
2. Red out loud Jack and Jill without pencil (max level: read 2 times/breath)
3. Practice Up and down tone
4. Practice vocal core volume range
Bonus (to watch and self practice at home)
ORGANS OF SPEECH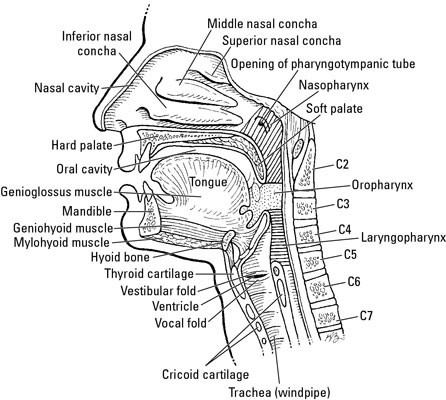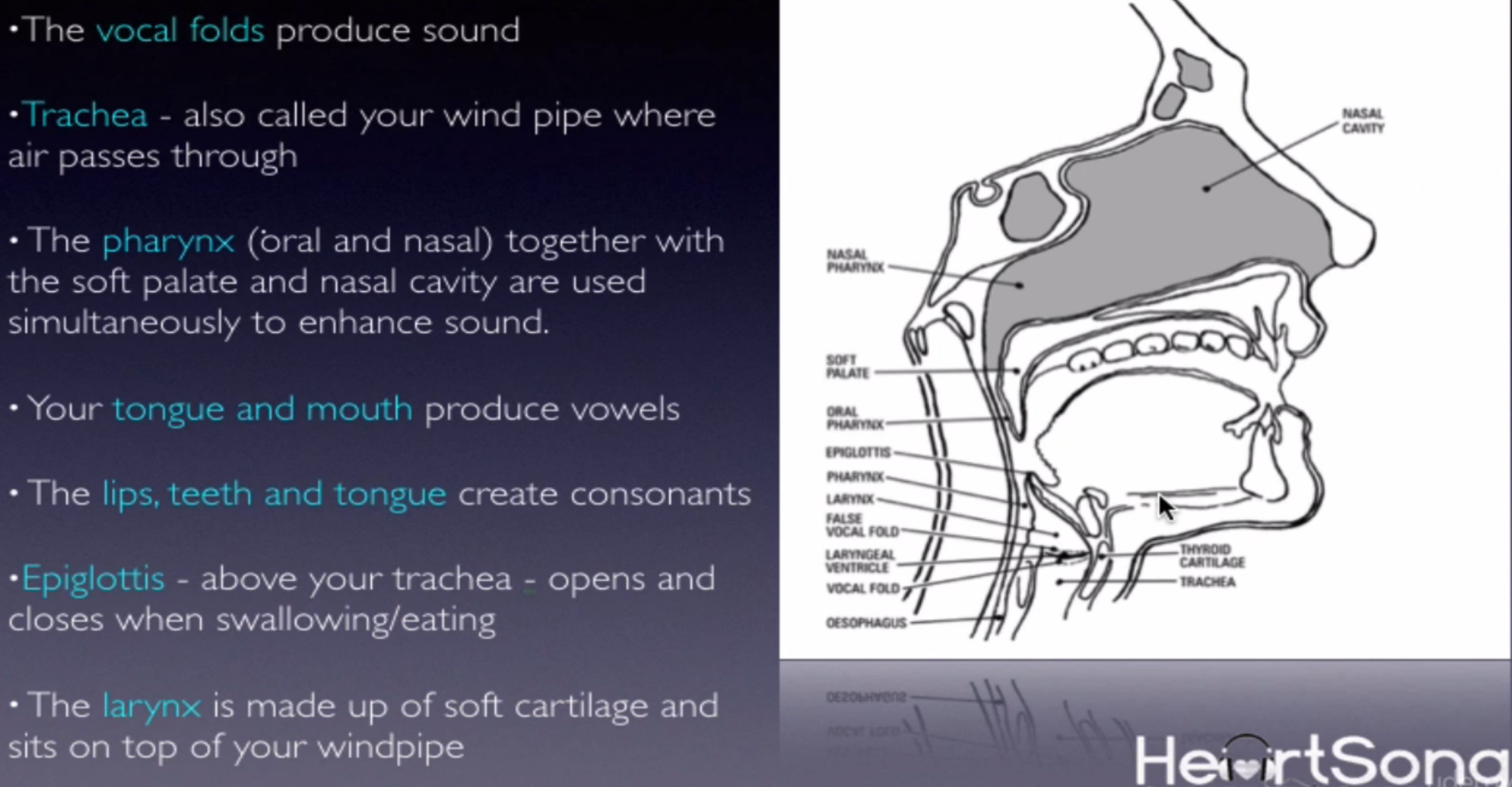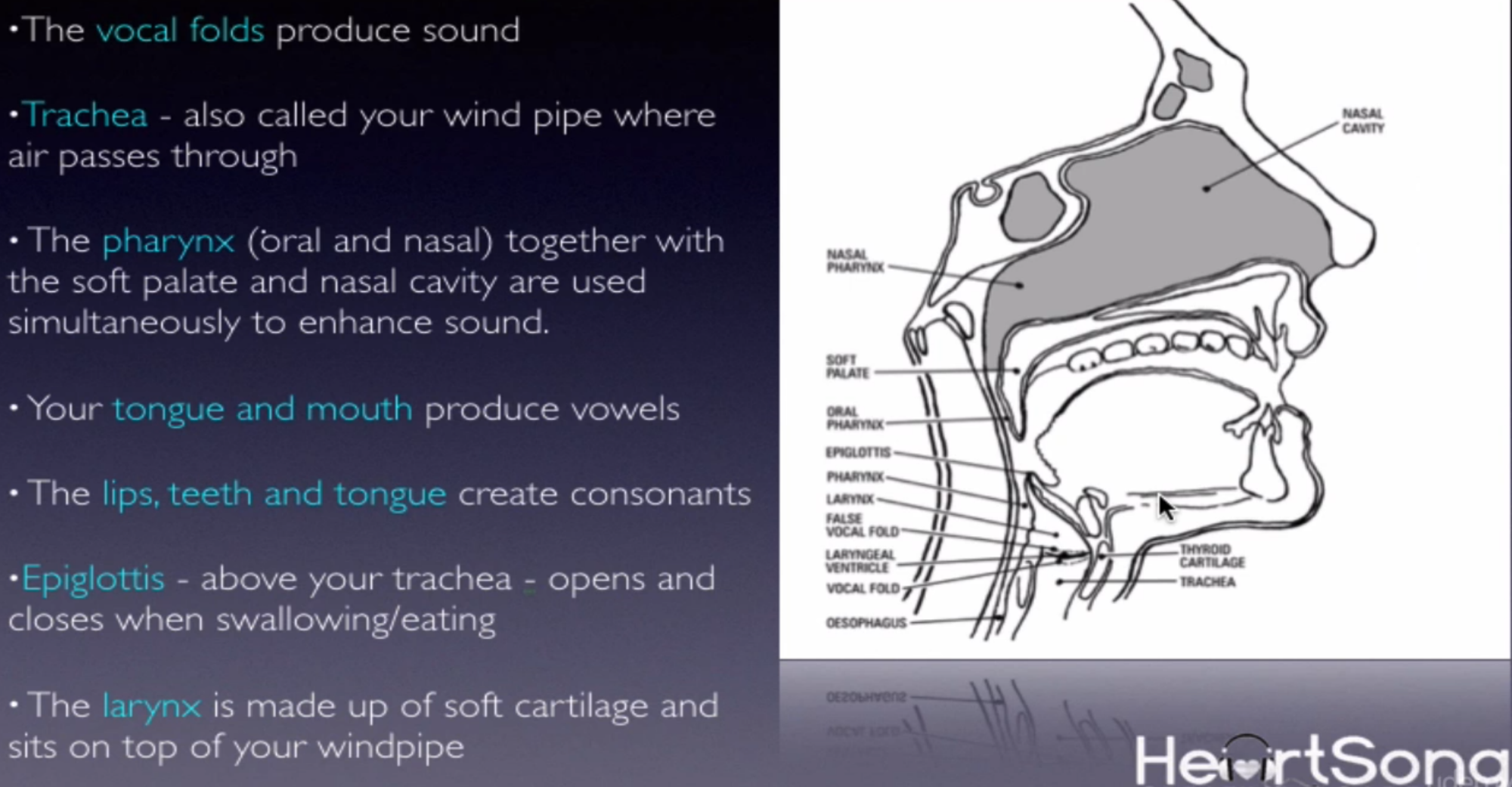 COURSES TO LEARN PRONUNCIATION:
Pronunciation Workshop (Paul Gruber)
K-Method (Andy Krieger)
Master Spoken English (Gene Zerna)
TOOLS TO PRACTICE PRONUNCIATION AND VOICE IMPROVEMENT:
Have fun and success.